Dealer's Den
Sale Hours & Location
Dealers den is located in the Silver State Pavilion on the Spa Level next to the Spa.
During operating hours, the Dealer's Den hosts a central community hang-out fun zone and is very inviting for business.
Friday - 12PM-6PM
Saturday - 11AM-6PM
Sunday - 11AM-5PM
Map of Dealers Den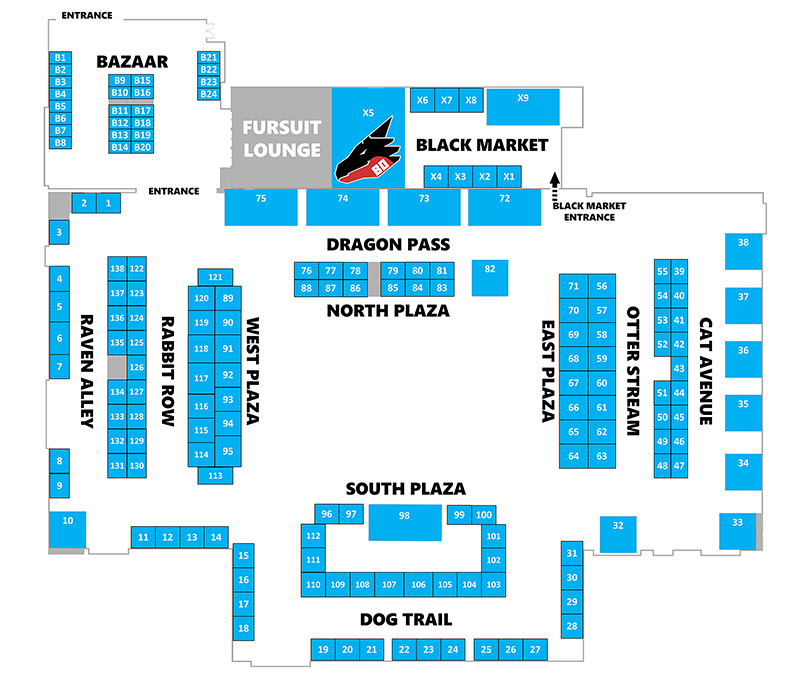 Vendor Information
Information about booth/table prices, application process, vendor FAQ is available here.